Hello stampers! Thank you to everyone who played along with my CAS "Back to School" Challenge this week! There were so many fabulous entries and I thoroughly enjoyed visiting each of your blogs! Before we get to my choice for
Headliner
, let's see what caught the eye of the Design Team this week:
And now our
Headliner
:
Melanie's little school girl captured my heart. From the sweater, skirt, and backpack to the saddle shoes, it reminded me how we dressed when I was a child. Her coloring was fabulous and that black and white alphabet paper was perfect to show off this little cutie! Congratulations, Melanie, YOU are my HEADLINER this week!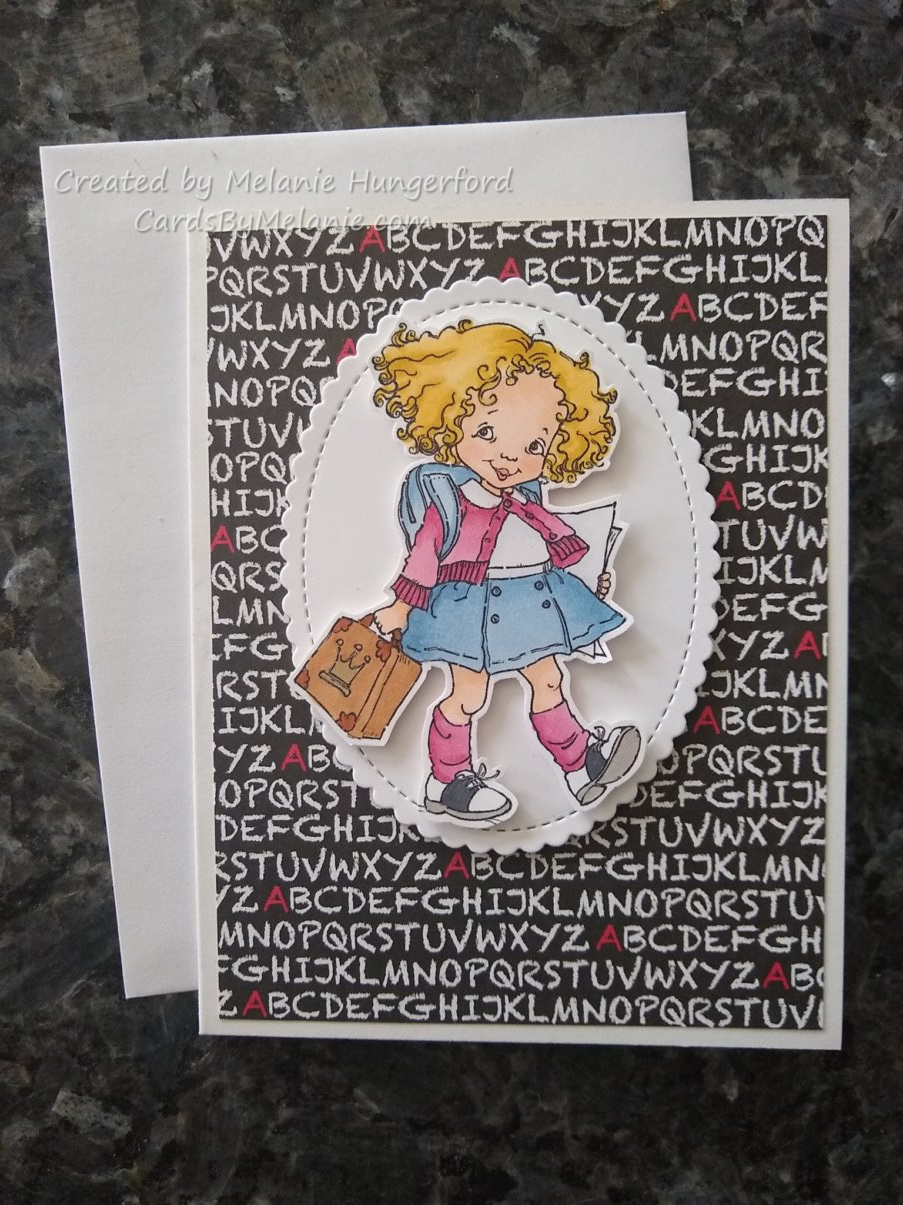 Once again, thank you to everyone for playing along with us. C
ongratulations to all our winners! Please be sure to pick up your badges here.
We hope you will display them proudly. Come back tomorrow for a fun Sketch Challenge from LeAnne!